The BPM 2024 conference will take place in the heart of cultural capital of Poland – Kraków.
The conference venues are at the campus of AGH University of Krakow.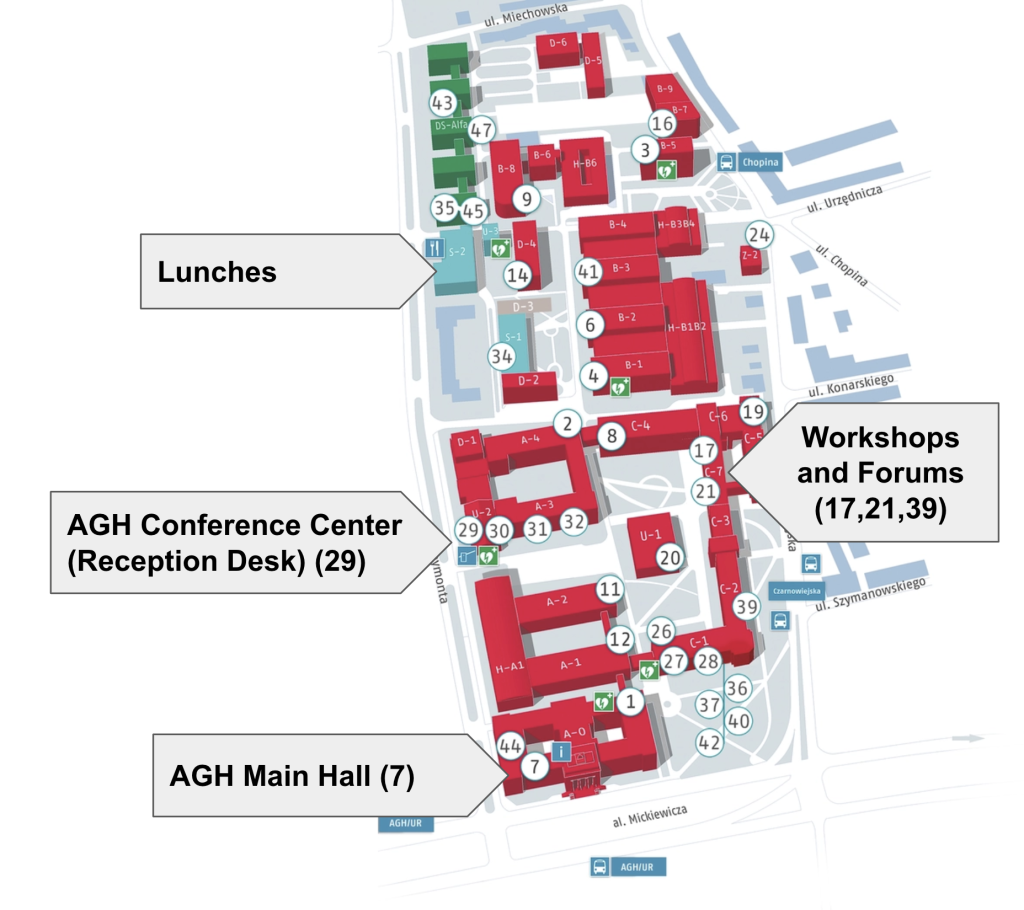 The social events will take place in various venues:
The workshop reception will take place on Monday (02.09.2024) in the Klub Studio where the BGH beer, our own university beer, is brewed. The club is located at the AGH University campus.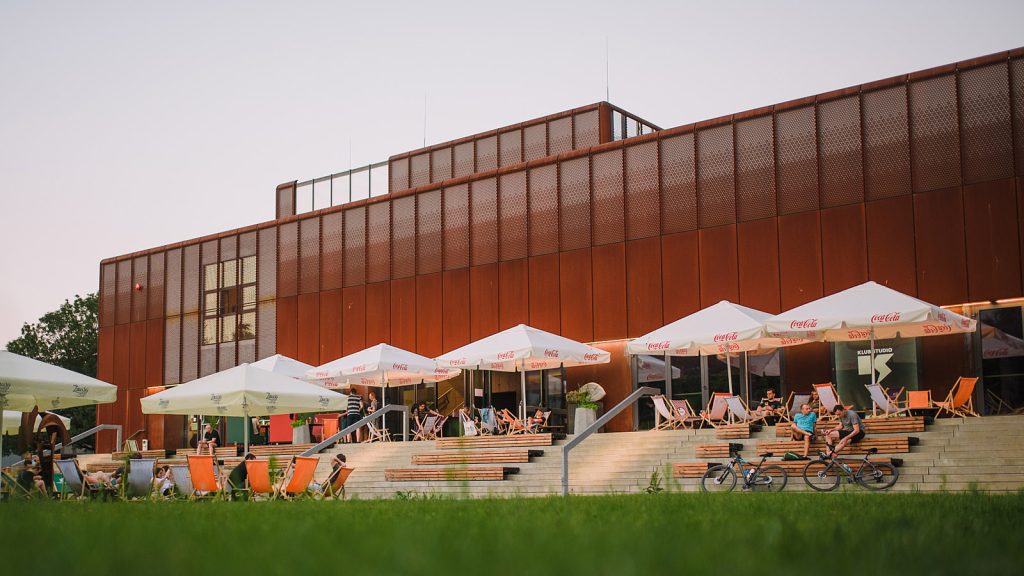 The welcome reception will take place on Tuesday (03.09.2024) in the Main Hall A0 of the AGH University building.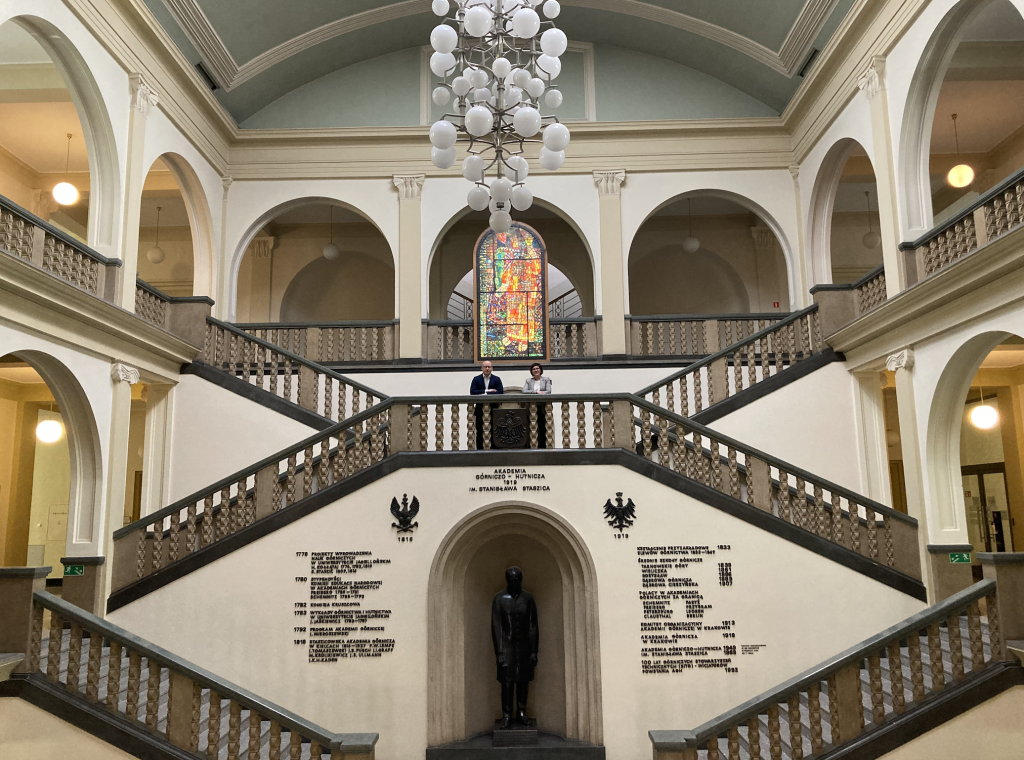 The conference gala dinner will take place on Wednesday (04.09.2024) in one of the chambers of the Wieliczka Salt Mine.